Aurens, your Complete Funeral Service in Ibiza
If you are reading this it is because you need a comprehensive funeral service in Ibiza. We understand that this situation can be very difficult to face and that is why we want to offer you our help. At Aurens Ibiza, we will help you organise a funeral in a safe and respectful way that adapts to your needs.
VFV Group: funeral services in Ibiza and Formentera
Aurens is a company specialising in funeral services based in Ibiza, Spain. and is part of the VFV Group, a family company with more than 80 years of experience in the sector experience in the sector, which is present in Catalonia and the Balearic Islands.
At Aurens we offer all types of funeral services, from the transfer of the deceased, wake room, ceremony the deceased, wake room, ceremony, burial or cremation. We also offer additional services such as cremation, personalised ceremonies we offer additional services such as cremation, personalised ceremonies, coffins, urns, administration... transport of urns, etc.
At Aurens we are renowned for our attention to detail and for our extensive experience in the funeral sector. This is what makes us one of the main funeral companies in Ibiza.
One of the best things about us is that we offer a personalised approach and have a close relationship with family members.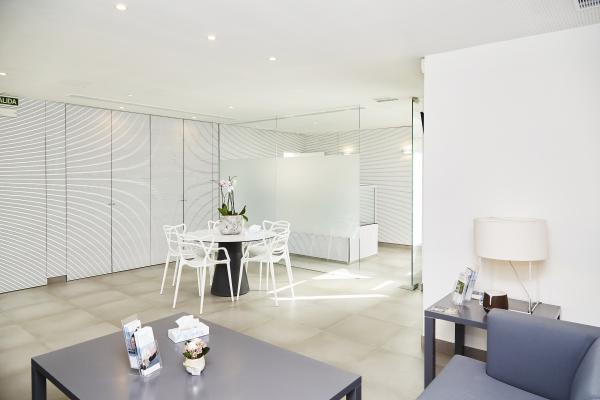 In addition, we offer repatriation, a very special service that sets us apart. This consists of sending a deceased person in a conserved state, in accordance with health regulations, to another island within the autonomous community, at a national level to the peninsula, or internationally to another country inside or outside the European Union. When the deceased arrives in your country, it allows you to perform the funeral service you want.
It should be noted that although the wake and ceremony can be performed in your country, it is also a service we can carry out here. We are also able to receive the remains or ashes of a loved one from outside the island which can then be cremated or buried in Ibiza.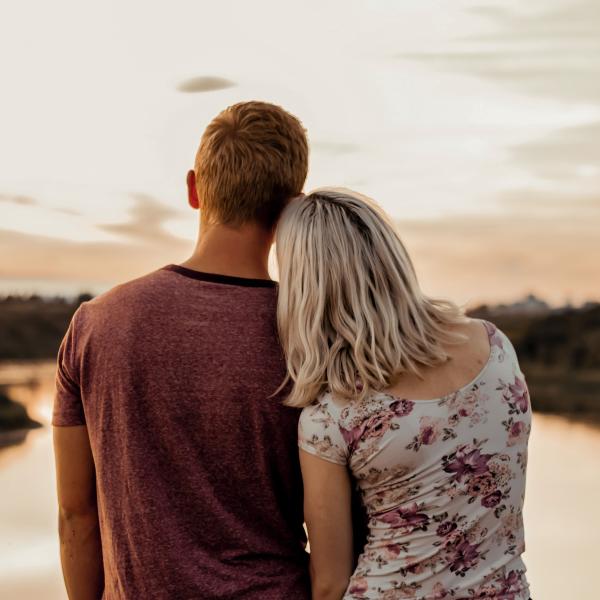 24 hour attention to family members
We offer a support service 24 hours a day to family members. This means that family members can contact us at any time for help and counselling. This is especially useful for members of the family who are in a situation of grieving.
In addition, at Aurens we offer a special telephone line for family members so that they can contact us at any time. This allows them to receive an immediate response to any questions or problems they may have
24 hour telephone: 971 923 649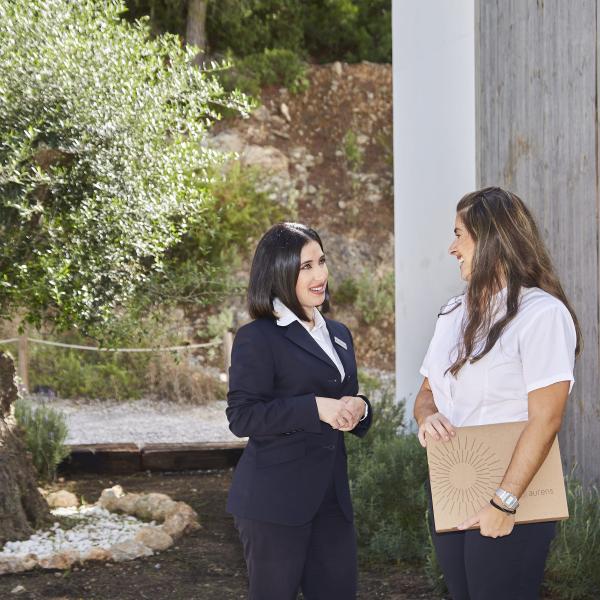 Personalised advice
At Aurens Ibiza we offer personalised advice to our clients to help them make the right decisions in difficult situations. This can be especially helpful for those family members who are unfamiliar with the processes and procedures related to funeral services.
We also offer advice and assistance to family members with the processing of documentation, the transfer of the deceased and the burial or cremation.