Personalised funeral services from Aurens
When it comes to hiring funeral services after a family member dies, at Aurens we offer different personalised options that adapt to all needs.
Families can choose the services they prefer from all those that we have available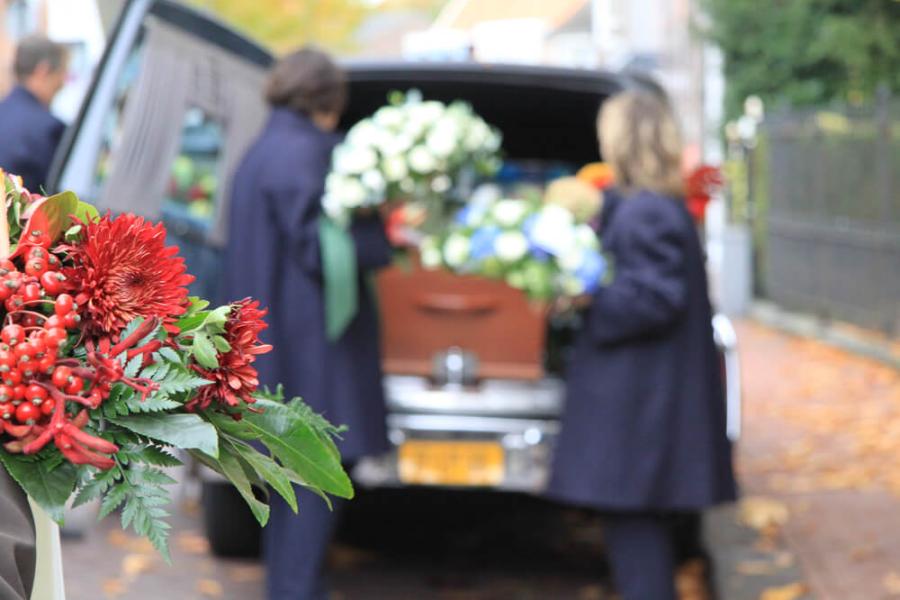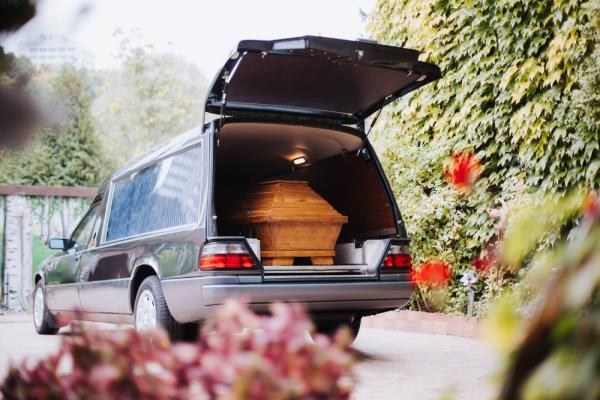 Repatriation and transfers
At Aurens we offer a complete repatriation service when a family member dies outside of Spain. We organise the transfer and receiving of the remains or ashes so that your loved one can be buried in Ibiza and for the celebration of a farewell ceremony.
We also offer the option to repatriate your deceased relative from the island to another place, either inside or outside the autonomous community, or even outside the country. The service is guaranteed and complies with current regulations
Signature book
Providing a signature book for the funeral will allow you to collect the feelings of all those people who knew and appreciated your family member during their life. A keepsake of all the heart-felt messages from friends and relatives is a way to honour your loved one in a way they would have liked.
This is why it is one of the optional funeral services that we always offer families at Auren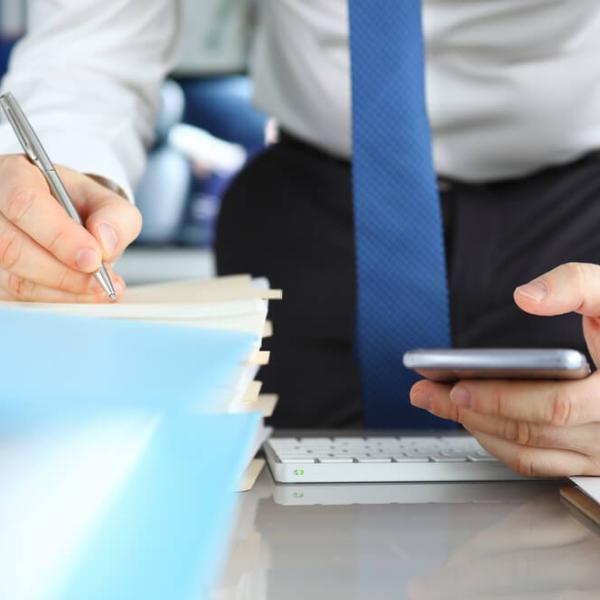 Administrative procedures
As a result of the passing of a loved one, there is a series of administrative procedures for which we may not always be prepared for.
In order to save you from having to be involved in these procedures, Aurens offers you a management service so you do not have to worry about this aspect.
We take care of all the administrative tasks that are necessary when a person dies such as obtaining death certificates or registration and burial procedures, which are not pleasant to carry out during a period of mourning.
To hire funeral services with Aurens, all you need to do is get in touch and we will take care of everything you need.
There are different ways you can do this:
 
By coming in person to our office at the Cetis Torre Building 6, in Calle Sant Cristòfol 30, Ibiza.

By telephone on 971 923 649.

By email, sending a message to

aurens@aurens.es

.
Via our online form, which you can find on our website.
We will provide you with all the information you need about our funeral services, so you can choose the best way to give your loved one the farewell they deserve.
With a wide range of options to personalise the funeral of your loved, you will be able to remember them in the best possible way