Funerals in Ibiza
In difficult times such as the loss of a loved one, it is necessary to count on the help of professionals who can offer a funeral service that meets the demands of the family.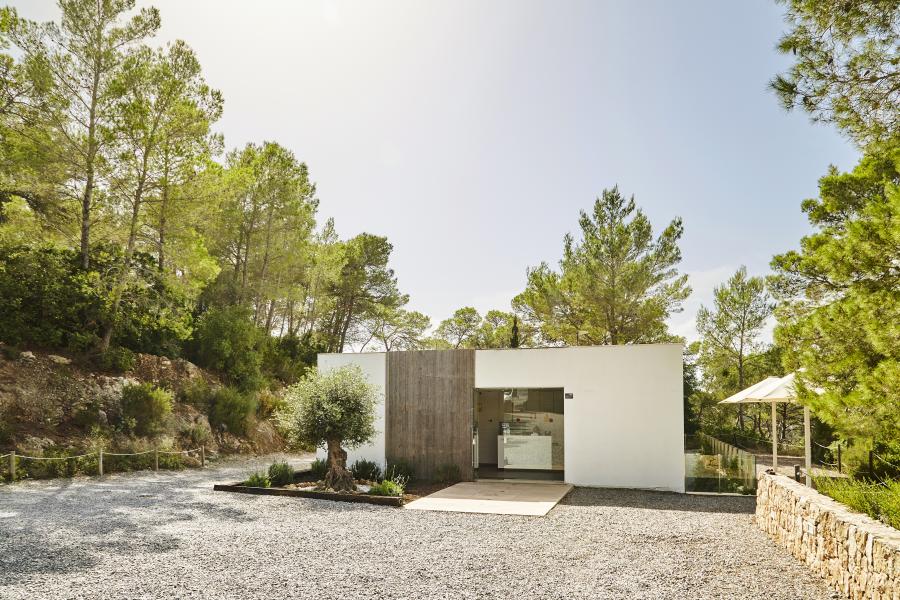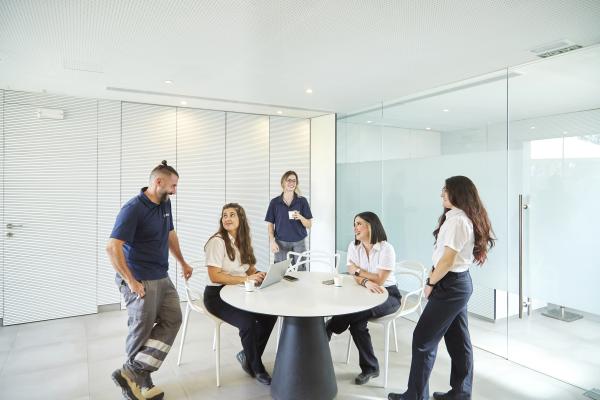 Luckily, at Aurens we have a team of qualified professionals who offer a wide range of funeral services in Ibiza. We are a family-run funeral business that has been offering funeral services on the island for more than 20 years. We are committed to providing exceptional service to our customers, giving them the respect and dignity they deserve at such a difficult time.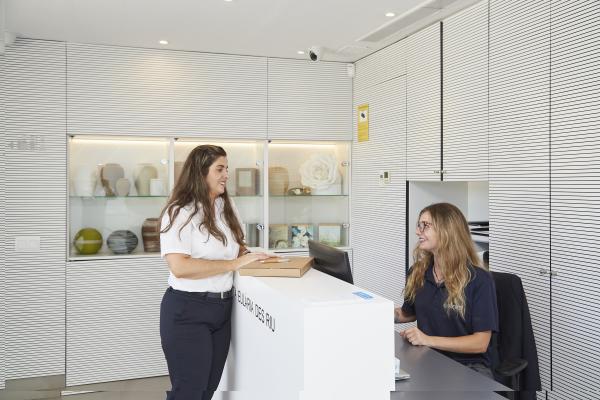 Our team of highly qualified professionals is here to help you through every stage of the grieving process with kindness and compassion. We offer you an outstanding service making sure that the memories of your loved ones are remembered with love and respect for all eternity.
What funeral services in Ibiza does Aurens offer?
In Santa Eulària Funeral Home, we can perform religious ceremonies in parish churches, religious services in the cemetery or crematorium (performed by parish priests), or secular or personalised ceremonies.
And the best thing?
We also provide a catering service and offer live music at ceremonies or at the wake.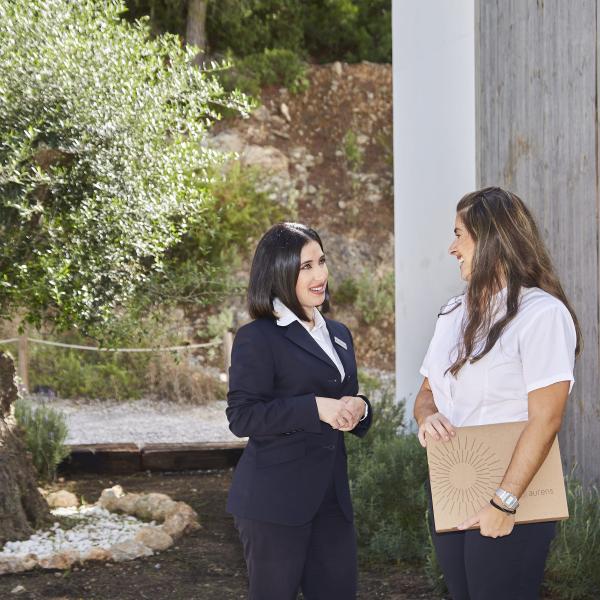 How to hire a funeral service with Aurens
To hire any of the funeral services offered by Aurens, you must first contact us through our website or by calling us on 971 92 36 49. 
Our team of advisors in Ibiza will be happy to help you choose the right funeral service for your needs.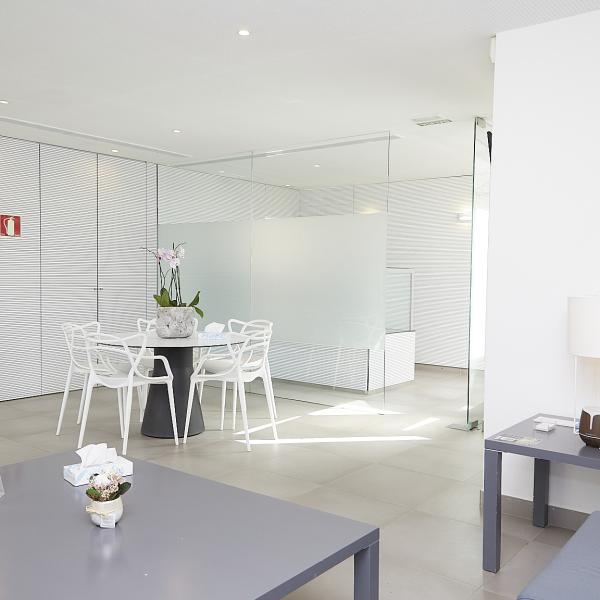 Fees for funeral services in Ibiza
If you have you ever wondered how much a funeral service costs, there is no need to worry. 
At Aurens, our prices are tailored to the specific needs of each family and their circumstances. Our rates aim to offer the best funeral services in Ibiza, adapting the price to the needs of each family so that everyone is able to give a dignified farewell to their loved one.
If you want to hire the funeral services of Aurens, you can request a personalised quote. Our team of professionals will advise you so that you can choose the services that best suit your needs and budget.
Remember, to do this, you can contact us through our website or by calling us on 971 923 649 One of our professional staff members will be happy to help you.
We always strive to offer the best funeral services in Ibiza. Our team is composed of qualified professionals who take care of every tiny detail to make this difficult time as comfortable as possible for the family. 
If you interested in hiring any of our services, we will be happy to provide you with a quote without any obligation.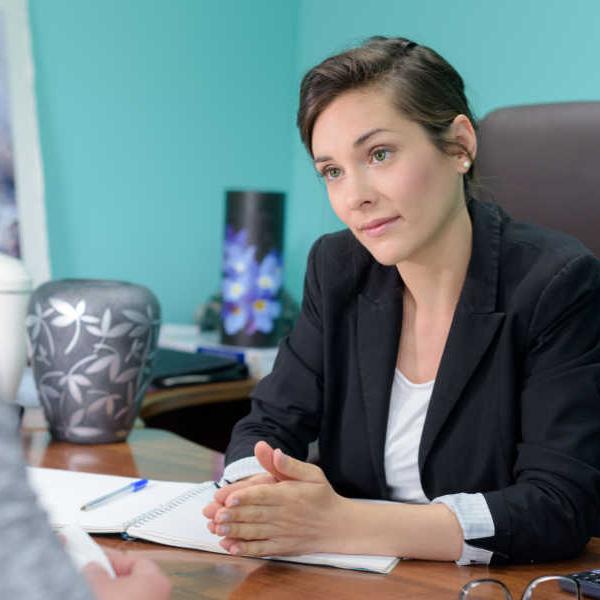 At Aurens, we understand that each person is unique and deserves a personalized and meaningful funeral service. We are dedicated to providing compassionate and professional care to help you honour and say goodbye to your loved ones in a unique way. Our highly trained team strives to listen to your needs and wishes, offering a wide range of personalised options that reflect the life and personality of your loved ones. Whether you're looking for an intimate ceremony or a more elaborate tribute, we're here to help you create a memorable and meaningful service that celebrates your loved ones' lives in the most special way.